HercOps Delivers C130J Pilot Instructor Course
On 25 June 2022
HercOps has delivered its first Pilot Instructor course at RAF Brize Norton, training a recent Luftwaffe graduate of the HercOps C130J Tactical Air Transport Course. This training is delivered by highly-experienced HercOps QFIs with unrivalled experience in delivering flying instructor training. This is the most recent in a series of C130J courses that the German armed forces has contracted to HercOps.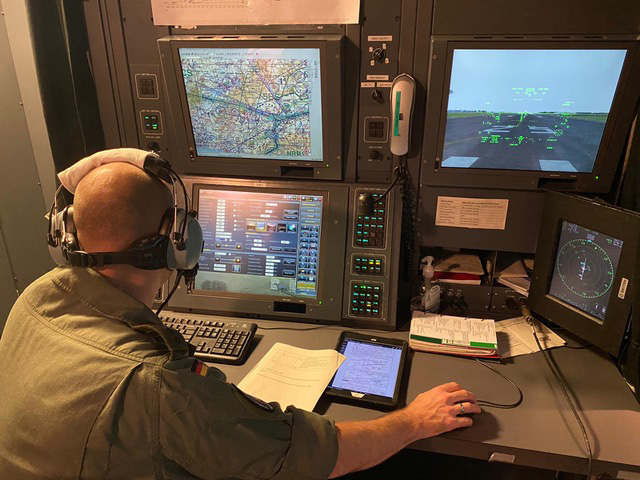 Mark Deaney, COO of HercOps' sister company HeliOps, and a former MAA Head of Certification, said:
"This latest deliverable to the Bundeswehr is testament to the high regard with which it holds the various courses delivered by HeliOps and HercOps. HeliOps has been delivering high-quality live-flying and simulator training to the German Navy for more than 5 years now so it is natural that the German Air Force should seek similar high-quality training for its C130J crews."
Graduates of this course will instruct on the combined Franco-German C130J squadron in Evreux.